The beauty of a lakefront village along with fresh mountain air and a slower pace than a big tourist-filled city is a relaxing change for your next vacation. You'll find everything you're looking for to make your next vacation one to remember when you make a trip to Big Bear and the surrounding area. It has many fun and exciting year-round activities – including horseback riding in Big Bear – to make your stay one that will keep you coming back year after year!
Baldwin Lake Stables
Located in Big Bear City, the stables have everything you and your group need for a comfortable trail ride on horseback. They offer one-, two-, and three-hour excursions, including sunset rides so you can watch the sun sink below the mountains from atop your horse. For longer rides, you can pack a lunch and the tour will stop for a bite to eat before heading back to the stables. They provide all the tack and equipment you'll need. Be prepared to provide age, weight, and other details that will help them pair you with the perfect horse for your trip. They even offer lessons.
Big Bear Valley
The valley offers the breathtaking scenery of the surrounding San Bernardino Mountains and San Bernardino National Forest. The valley hosts several towns, including Big Bear Lake, Big Bear City, Baldwin Lake, and many others. There are many horse riding Big Bear trails that wind through the landscape, passing through the quaint towns and their breathtaking landscape and views, and offer a tour like none other.
Pacific Crest Trail
The part of the trail that runs through Big Bear is just a fraction of the total 2,653 miles of trail that stretches between the California/Mexico border and the Washington/Canada border. It was designated a National Scenic Trail in 1968 and is considered part of the "Triple Crown" of hiking – or horseback riding, along with the Appalachian Trail and the Continental Divide Trail. Horses are conditioned for the trail and can handle the myriad of elevation changes, rocky paths, and other obstacles that result in payoffs of breathtaking views.
Mohave Desert
While the Pacific Crest Trail takes you through mountains and scenic greenery as it heads north, you'll find yourself in a different place on a horseback ride through the desert. The Mohave is considered the smallest and driest. There are several trails that wind through the desert, many perfect for slow horseback rides in Big Bear.
San Bernardino National Forest
The best part about Big Bear is its proximity to the national forest and all its beauty. There are several trails that wind through the beautiful and breathtaking forest. The many trails are great for hiking, biking, and equestrian experiences. Each trail varies in length, difficulty, and type of trail – loop, out-and-back, or point-to-point. Follow trails that lead to the top of mountains or the shimmering blue of calm lakes.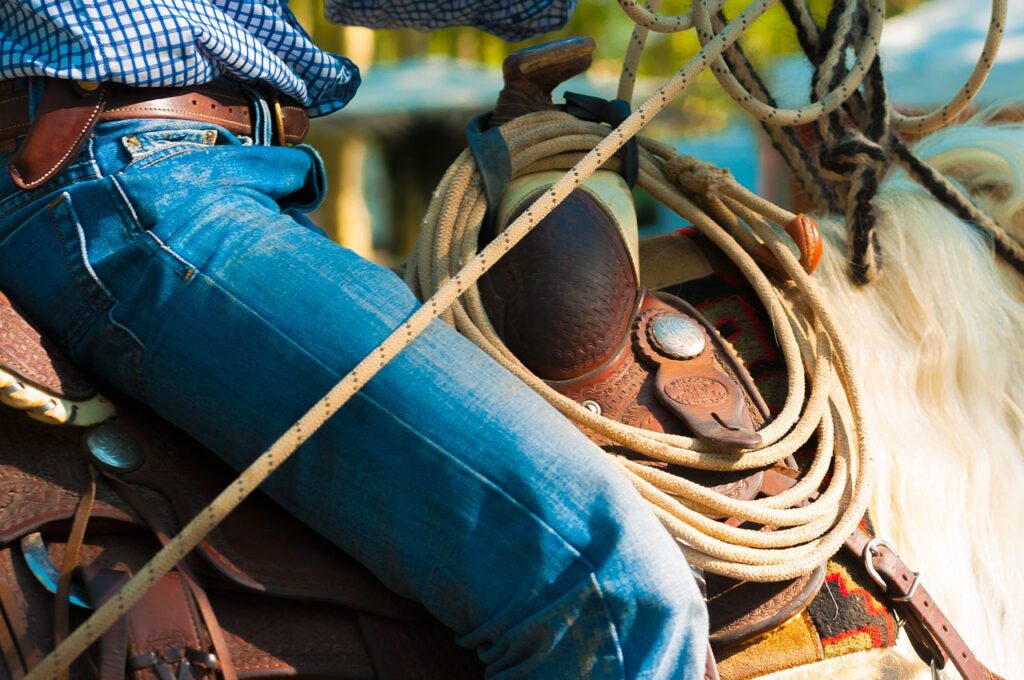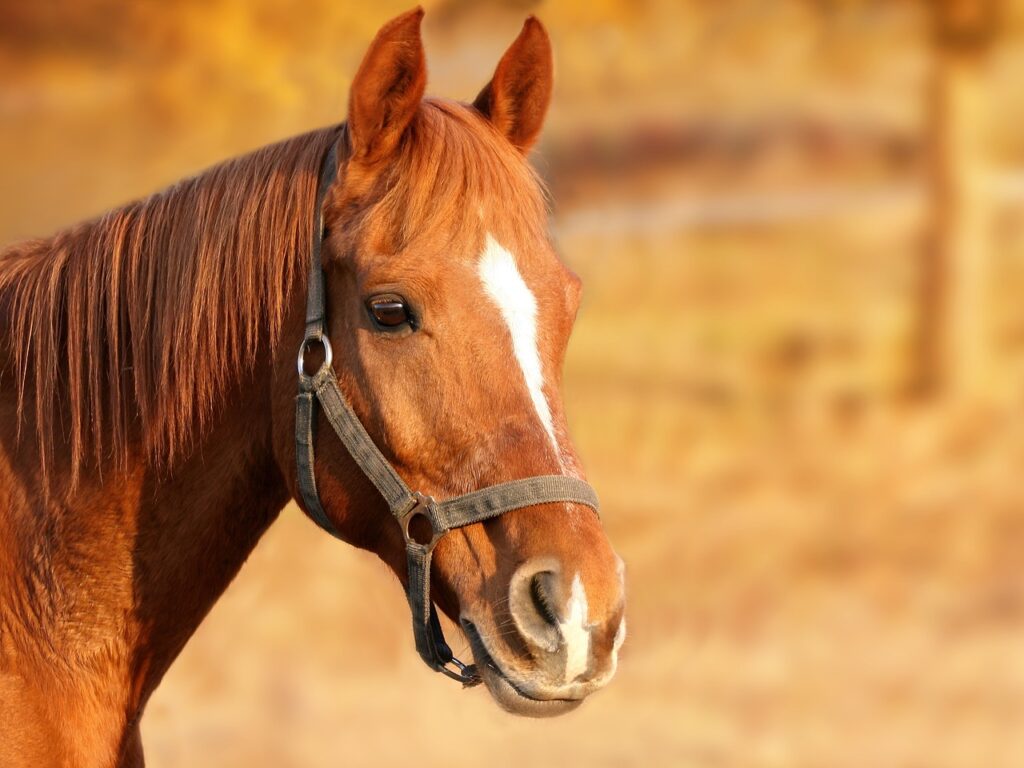 Big Bear Discovery Center
The largest visitor center in Big Bear Valley, it hosts a wealth of programs, events, and information on the area. You can pick up trail maps to decide your favorite horseback riding trail adventure, then ask about including those trails in a custom trail ride with a local stable.
The Essentials
If you're going out on an organized horse ride in Big Bear with a stable or other company, many of the things you'll need are provided in the price of the excursion. Still, you want to be prepared with your own items, including water, sun gear, weather-appropriate clothing, trail snacks, and whatever else you consider necessary for a comfortable trail adventure. Most important – don't forget your camera!
Trail Etiquette
Many of the trails around Big Bear that are suitable for horseback riding are suitable for other activities, such as hiking and mountain biking, as well. As a horseback rider, you have the right-of-way in many instances, with hikers and bikers stopping to allow you through. At intersecting trails, be sure to listen out for others coming from the intersecting direction. No matter what, stay on the trail and DO NOT disturb wildlife: keep your distance, go in another direction, or leave the area in pursuit of a different path.
Horseback Riding in Big Bear
You came to Big Bear and the surrounding area on a journey full of fun and exciting activities and attractions to escape the stresses of everyday life. Extend that fun to your accommodations by booking a vacation rental with Big Bear Vacations. Fuel up after a day on the trails with a meal cooked in your unit's fully equipped kitchen. Gather together with loved ones on the couch and watch your favorite movie or recount your favorite part of your ride, or spend some time outdoors at one of the many winter attractions Big Bear has to offer. Choose a cozy one-bedroom for your small family or sweetheart getaway, all the way up to a sprawling five-bedroom for a large family gathering where everyone ventures out on horseback. Our premium units include upgrades like stainless steel appliances, granite counters, hardwood floors, flat screen TVs and more!
Contact us today!
Browse Our Full Selection of Rentals Here!