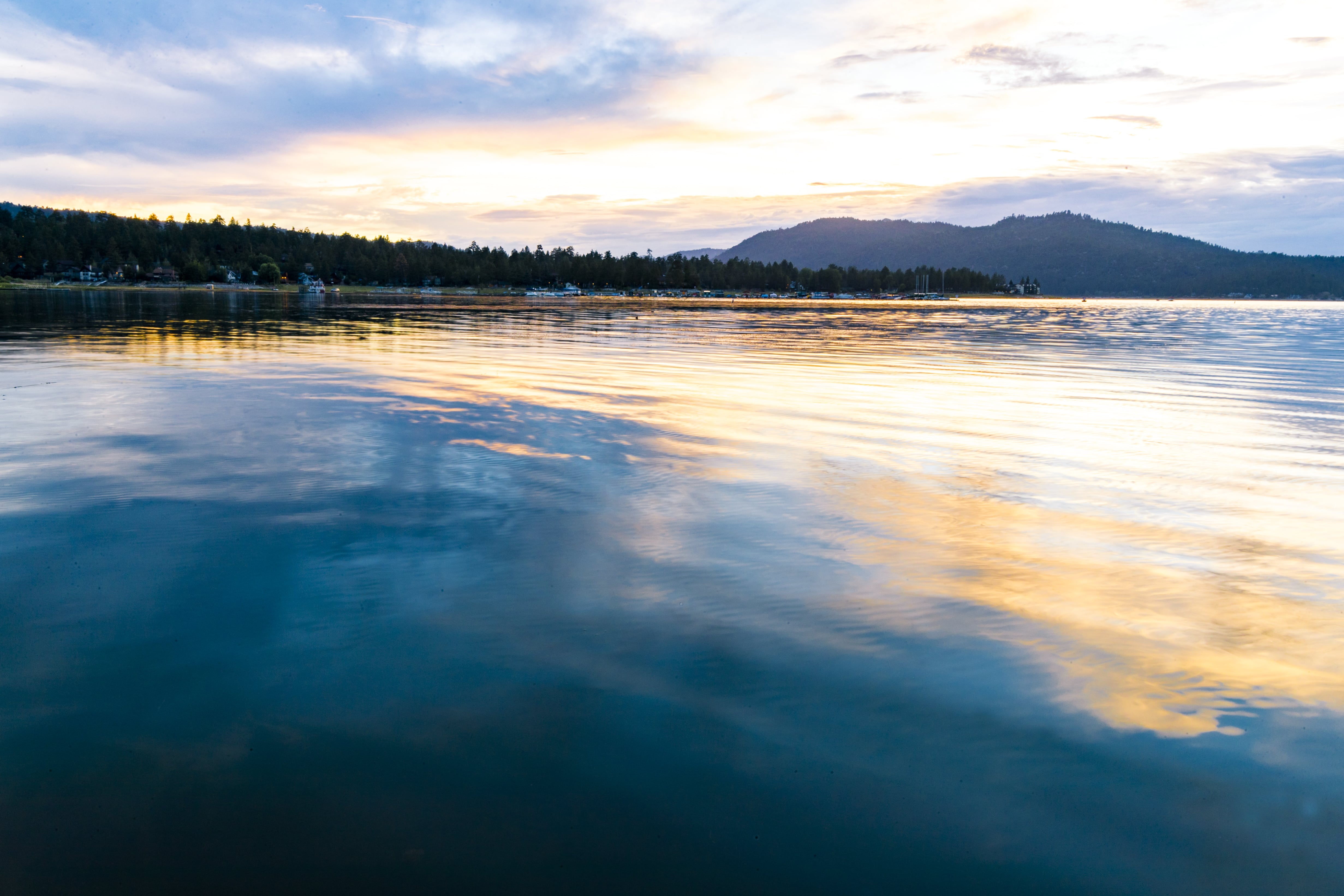 We Support Big Bear
Founded in 1907, we have served over 1.3 million guest nights over the last 113+ years!
Here at Big Bear Vacations, we are proud of our close knit, active and caring Community. Each year we strive to support and sponsor as many local events and charities as possible to help do our part in making Big Bear Lake a beautiful and enjoyable place to stay.
We are a proud sponsor of:
Tour De Big Bear
Big Bear Heritage Parade
Big Bear Paddlefest
AMGEN Tour of California
Big Bear Triathlon
Big Bear Lake Half Marathon
Southern California Trails Foundation
Endure the Bear
Bear Mountain Adaptive Ski Program
Halloween in the Village
Big Bear Chili Cookoff
Fawnskin Doo Dah Parade
Big Bear Chuck Wagon Concert Series
Miss Clementine Pageant
Big Bear Pirate Faire
Big Bear Bluegrass Festival
Lighthouse Youth Orchestra
Snowshoe the Bear
Big Bear Cowboy Gathering
Conquer the Bear
Chamber of Commerce Golf Tournament
Kodiak 100
Fawnskin Victorian Days
Music in the Mountains: Southern California Mountains Foundation
Big Bear Lake Oktoberfest
Brews for Food
Big Bear Lake Renaissance Faire
Sparkle Day for Cancer Awareness
Big Bear Lake International Film Festival
Big Bear Lake Rotary
Special Olympics: Polar Plunge
Big Bear Adventure Weekend
Big Bear Designated Driver Program
Team Tough Chick
Big Bear Youth Basketball
Alvarez Foundation
Boys Hope House
Big Bear High School
Big Bear Middle School
Big Bear Elementary
If you have a local cause you would like us to consider, please feel free to email a request for donation to sponsorships@bigbearvacations.com with the subject line DONATION REQUEST.