You deserve a break in a locale full of fresh mountain air, lake calm, and small-town charm. California and Big Bear and the surrounding area have just what you need. When these are the major features of your vacation destination, you'll want to soak up all the outdoor fun you can while you're here, whether there's snow on the ground or the ski slopes are calling your name. Take some time to enjoy the outdoors without the fast pace of activities and just enjoy the weather and calm with a trip to Ski Beach Park. The two-acre park is located at 41216 Park Avenue in Big Bear and is ready to host your outdoor fun.
Play Lot
The kids and kids at heart of the group can play to your heart's content. The park features a playground area with multiple slides, climbers, bridges, and more. Parents can take a time-out on the surrounding benches and watch the kids burn off some energy. There are also swings appropriate for babies or toddlers as well as older children. On a hot day, bring your bathing suits and spend some time in the water after running around in the sun.
Water & Beach Activities
A two-acre park in a lake community is bound to have access to the water. Make sure you test the water's depth and have life jackets for the kids and other non-swimmers, then jump in and splash around. Enjoy other activities at Ski Beach Park Big Bear like kayaking or canoeing as well. There are also sandy beach areas where you can lay out and catch some sun, build sandcastles, and more.
Events at Ski Beach Park
If you're looking to host a birthday party, graduation celebration, or other event, you can arrange to rent up to 10,000 square feet of park space. Simply contact the Big Bear Valley Recreation & Park District and make your reservation. Call 909-866-9700 to make arrangements.
Restrooms
Spending the day at the park likely means you'll need to use a restroom now and then. The park features a men's and women's restroom facility for your convenience. Please note these are NOT changing rooms.
Fishing Pier
While the pier doesn't stretch too far out into the water, anglers who want to cast a line during a day at Ski Beach Park can position themselves a little further into the water in hopes for a better chance at a catch. There are no facilities to buy or rent tackle, poles, or bait, so make sure you come prepared!
Room to Roam
Even with event space, there's still room to roam and explore. Wander the area looking for the perfect spot to settle in for a while. If you plan to spend the day, make sure to pack a picnic or plenty of snacks and drinks to enjoy throughout the day.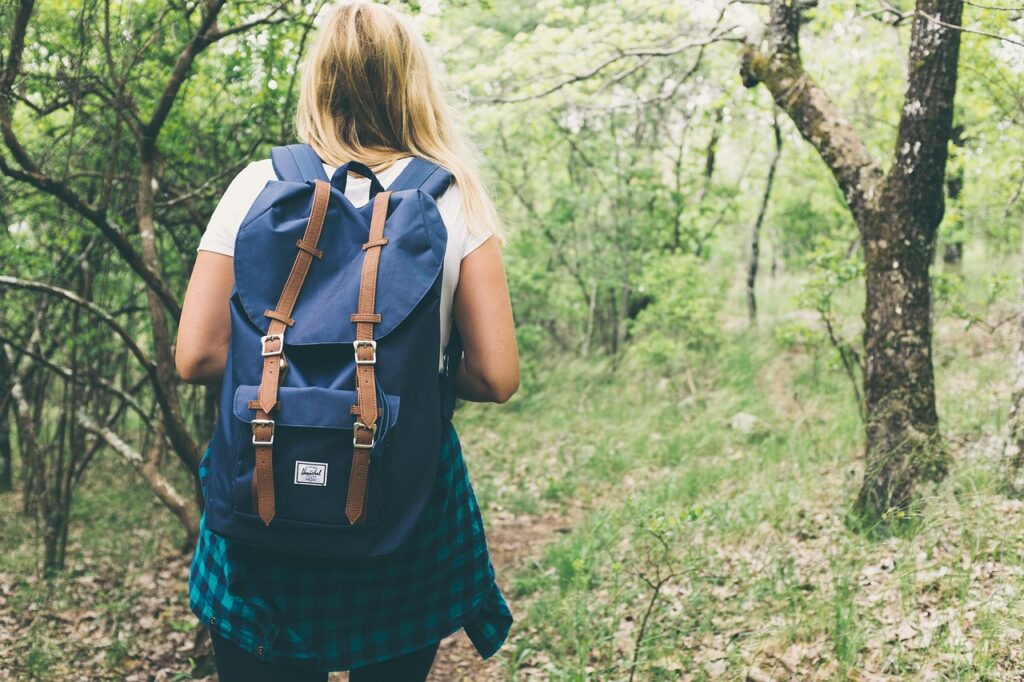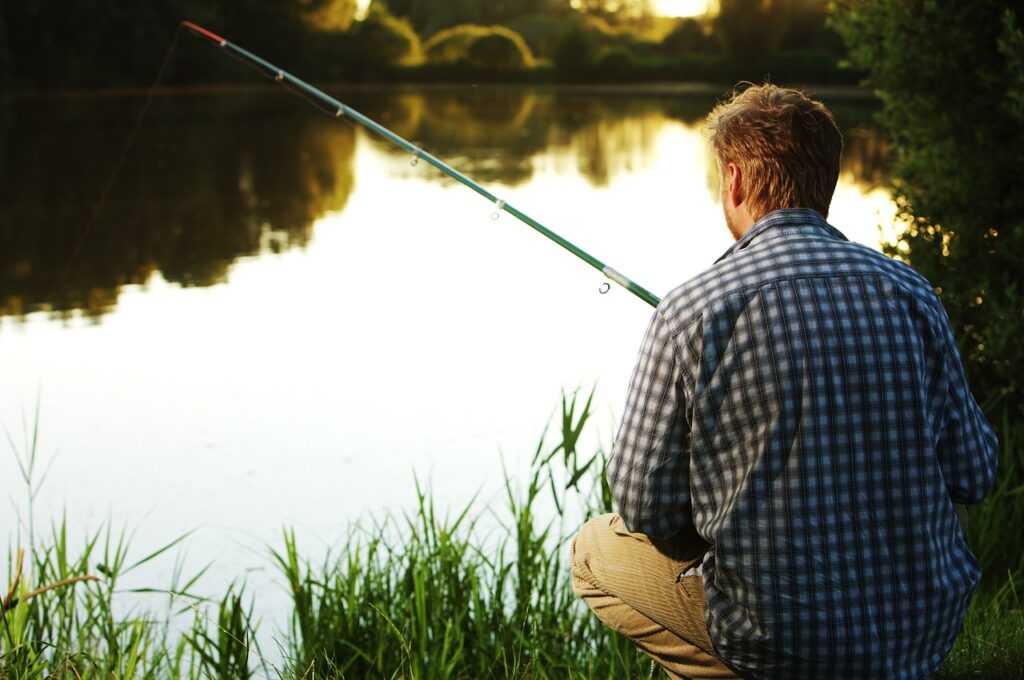 Parking
Come early for the best spots in the lot. There is a parking area with handicap spaces as well as regular spaces so everyone can enjoy the facilities.
Exercise
There is a paved walking path that cuts through Ski Beach Park Big Bear and gives those looking for some outdoor exercise a route to follow. It passes by several of the other park amenities, so it's easily accessible from most places. It even runs past the water so you can get a lake view – then jump in to cool off afterward!
Pets Welcome
Each outdoor space in Big Bear, from established parks like Ski Beach to the green areas around your rental and other places in town, have their own rules regarding pets. There is no "dog park," but your furry friend will be able to join you for a walk on the walking path or to play in the grass. Please keep animals leashed and supervised at all times, and please pick up after them.
Get Started With the Perfect Big Bear Vacation Home!
A Day at the Park in Big Bear
There's nothing better to do than spend as much time as possible outdoors during your Big Bear retreat. Lake activities, hiking in the mountains, skiing, and more will keep you busy throughout your entire trip. If you'd like a place that combines water and land activities in one convenient area to enjoy throughout the day, head to Ski Beach Park and make it your "home base" for the day. The first "home base" you need for your stay is a place to also get a good night's sleep and start and end every day of your trip. Make that home base a vacation rental home provided by Big Bear Vacations. Make a home-cooked meal or gather picnic supplies for the day in the fully equipped kitchen. After a day at the park, gather together on the couch and unwind with a favorite movie or TV show. Choose a cozy one-bedroom all the way up to a sprawling five-bedroom for a fun family or group reunion full of outdoor and park fun. Book a premium unit for upgrades like stainless steel appliances, granite counters, hardwood floors, flat screen TVs and more!
Contact us today to book a Big Bear adventure!